master packers and movers the best moving company in 2023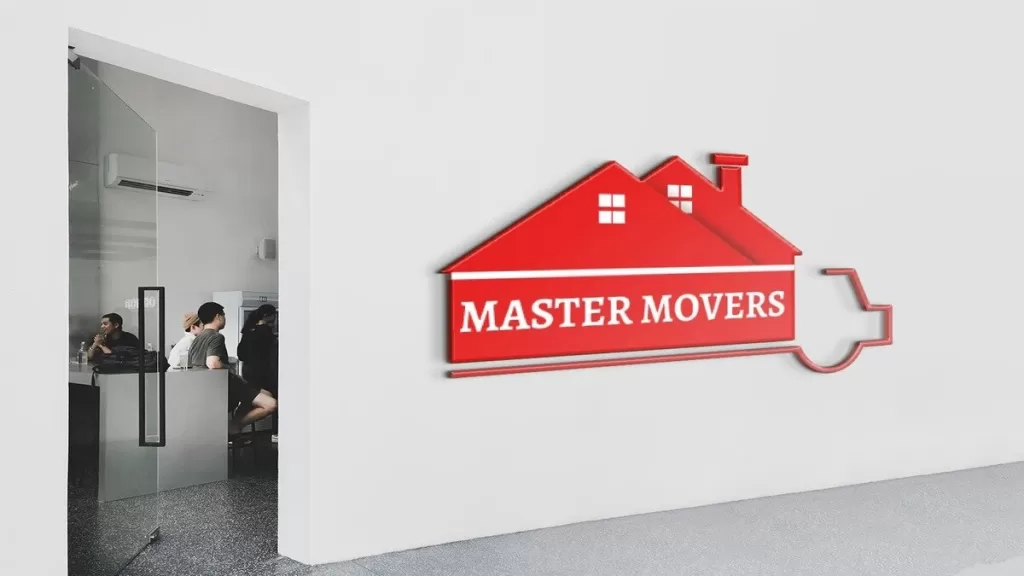 As the number one Packing and Moving Company, Master Movers has the services you need for a successful move. It also has an extensive network of Packers and Movers all around the world to get you where you need to go. Not any Moving Company is perfect, but we think Master Packers and Movers are great options for long-distance moves.
Whether you're moving across the country or around the world, it's important to choose a Professional Moving Company that meets your specific needs. The Master Moving Company is solid, reputable and reliable. Compare the pros and cons and service offerings to find the best Packers and Movers for your next move.
Why choose Master Packers and Movers
Master Movers wide availability, comprehensive service offerings and ease of tracking shipments 24/7 make it the best Moving Company to handle your interstate move. Although moving costs are competitive and simple local moves are not that expensive.
Master Movers
has a large network of partners
Master Movers offers one of the broadest moving networks available and can take you almost anywhere you want. The company has 5 dealers nationwide and many franchise and ownership operations in 10 main countries around the world. Master Packers and Movers also offer one of the largest fleets in the industry. We also have moving containers and trucks and trained drivers. As Pakistan's largest Moving and Transportation company, the company is able to provide a wide range of Transportation Services around Pakistan as well as the world.
Master Movers is a full-services company
In addition to some additional services and unique features, Master movers has a full-service feature that allows you to move anywhere in the world. The company supplies moving materials and can do everything from packing and unpacking to loading and unloading. Once the packaging is unpacked, you can also remove all boxes and supplies. Generally speaking, Moving with Master Packers Movers will handle your entire move and will give you more time to relax and enjoy the moving process.
Master Packers and Movers has personalized services and features
In addition to providing local, long-distance and international moving services, Master Movers has many special features and services to tailor every move. In a remote area Masters Movers can arrange a small vehicle to move your belongings from your home to your truck or vice versa. Do you need a cleaning service to clean your particularly dirty house after a move? We as Master Packers and Movers can handle the arrangements through a third-party service. Do you want to send your car to your new home? Master Movers also offers Best Car Carrier Services. If you need to temporarily store your belongings during a move, let Master Movers do it for you. Whatever complicates your move, the full service options of Master Packers Movers will take care of it.
Best Car Carrier Services
Master Movers not only can move your household goods across the state, but they can also fulfill your car moving needs. Master Packers and Movers offers moving services for motorcycles, cars, trucks and vans. We can also ship expensive classic vehicles and door-to-door transport is possible both at home and abroad. In addition, our car transport services include both open car transport and closed transport, depending on your requirements. It takes 3 to 7 days to ship the car and the customer is assured of a pick-up and delivery date.
Master Movers offer top-notch warehouse services
Another reason customers love Master Movers and Packers is that their Warehouse Services are extremely convenient. Not all moving companies offer storage services, but Master Movers do. We provide short-term, long-term, transit, and commercial storage to those in need. The movers in Lahore itself not only on its supplies, but also on its temperature-controlled storage.
Master Movers also connect you to others regional movers
Master Packers and Movers also offers customer service to help you plan your move. From the company's Quality Mover Program that helps customers find the best Packers and Movers possible. Our easy-to-reach Customer Service via phone or email, you'll find it easy to plan a full-service move with our Company. Once you decide to move with us, one of our company's coordinators will contact you to begin the planning process. All required adjustments (such as adding full value protection, special packing services, etc.) are arranged.
Also read: Choose the best moving company with different moving methods
Peace of mind with 24/7 Customer support
When moving long distances, it's easy to worry about the condition of household items along the way. Fortunately, Master Movers makes it easy to provide customer support and tracking your shipment anywhere in the world. This 24/7 customer support not only gives you peace of mind during the moving process, but also allows you to better plan your move.
Also Read: Why hire the best packers and movers in Lahore in 2023?